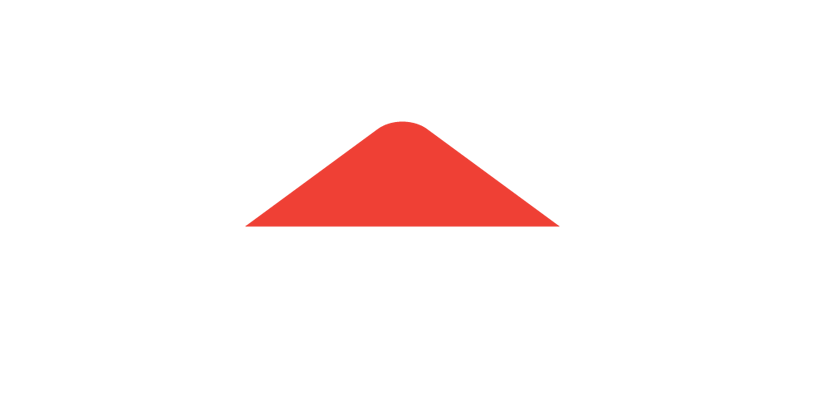 CRESTO AB ESTABLISHED IN SWEDEN
1999
Cresto's focus is on developing and producing fall protection equipment for professionals working within the utility industry.

BERGMAN & BEVING ACQUIRES CRESTO AB
2002

CRESTO AB ACQUIRES RESQ A/S
2007
RESQ was established in Denmark in 1994, delivering rescue solutions to the world's largest wind turbine manufacturer.

CRESTO AB ACQUIRES AAK SAFETY AS
2017
AAK established in Norway in 1987, led the mountain sports market. In the late 1990s this experience helped them refocus on industrial and offshore markets.
CRESTO GROUP IS LAUNCHED
2019
"To become the leading European fall protection and rescue specialist"

CRESTO GROUP ACQUIRES SAFE TIME SLOVAKIA
2020
SAFE TIME is a manufacturer and leading Slovakian fall protection company.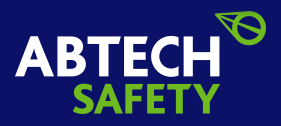 CRESTO GROUP ACQUIRES ABTECH SAFETY Ltd, OUTREACH RESCUE and ORMS
2021
Abtech is a manufacturer and leading fall protection company in the UK. Within the group are specialist rescue and medical training companies - Outreach Rescue and ORMS.

OUTREACH RESCUE
2021 OUTREACH RESCUE MEDICAL SKILLS
2021

CRESTO GROUP ACQUIRES SAFETY TECHNOLOGY UK AND USA
2021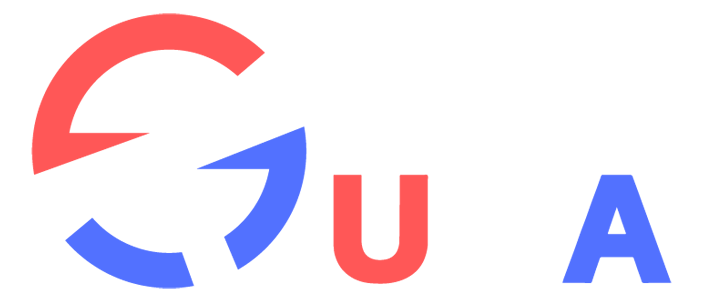 SAFETY TECHNOLOGY USA
2021

FALLSKYDD SPECIALISTERNA
2022